CALL NOW FOR A FREE ESTIMATE - ON 01427 884326 / 07968 771252
Building Extensions
We pride ourselves in house extensions as this is our speciality and the given the current economic climate, more & more households are deciding to extend rather than move home.
We can work alongside yourself the customer and the architect to design the desired extension for your home.
We will deal with the local authority building inspector and get the building approved so therefore if in the future you decide to sell the deeds will be up to date the extension will be passed.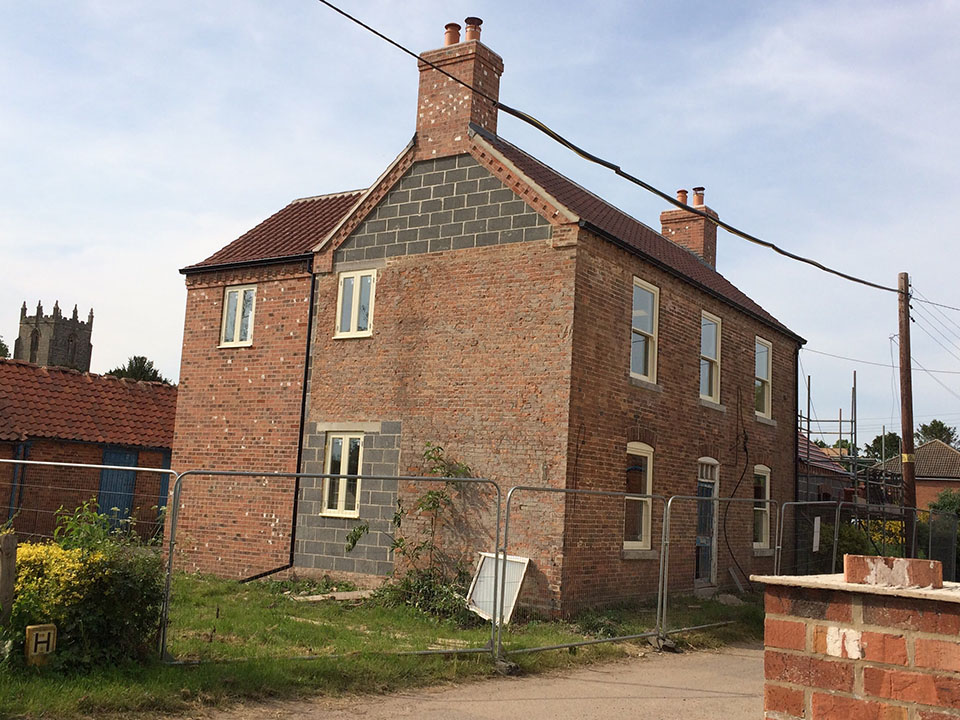 WE FIT MAINTENANCE FREE ALUMINIUM GUTTERING SYSTEMS
What Our Customers Say
"Your staff were polite & hard working. we are exteameley pleased with the end results".
Mr & Mrs North
"Both you and your staff achieved excellent results of which we are pleased with. Your attitude to work is second to none Thank you".
Mrs Mayfield
"Thank you very much for the work done, we are most pleased with the end result".
Mr Stevens