CALL NOW FOR A FREE ESTIMATE - ON 01427 884326 / 07968 771252
Patio & Fencing
Bennetts Building Contractors Ltd will happily undertake any of your fencing requirements from replacing a panel to supplying and fitting a bespoke fence.
Whether it be arched panels, close boarded arched panels, close boarded flat panels or any other type of garden fencing, we have the right fencing for you at the right price.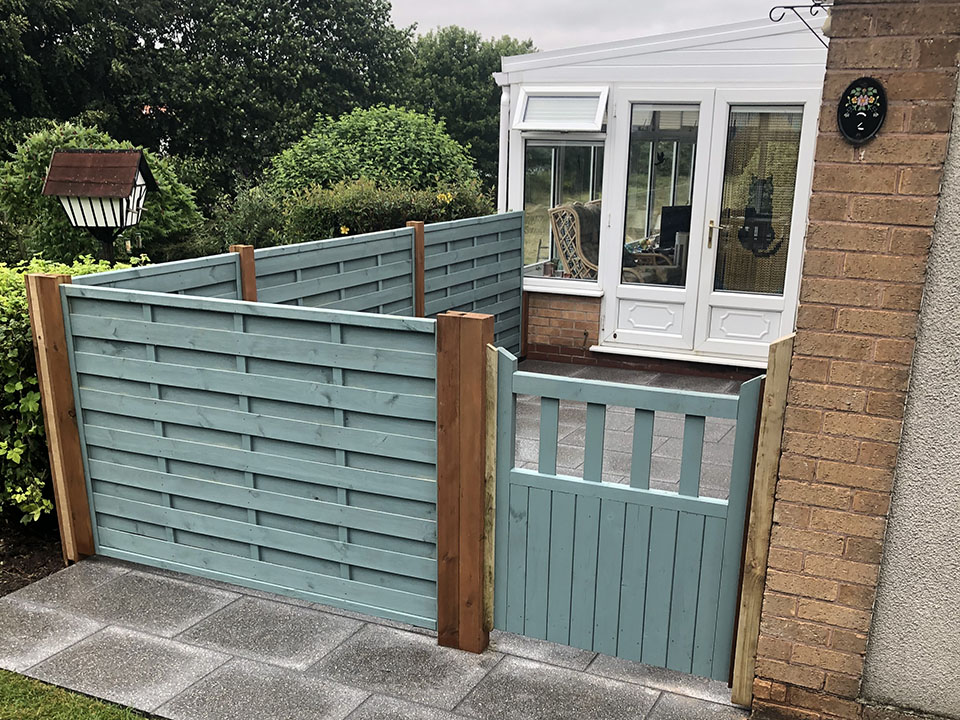 WE FIT MAINTENANCE FREE ALUMINIUM GUTTERING SYSTEMS
What Our Customers Say
"Brilliant work carefully done and very effective... our roof no longer leaks, Thank you".
Mr & Mrs Bourne
"We were impressed with your approach and professionalism and also that of the other trades you used. Thank you for completing the work in time for us to get away on holiday and for the consideration you and your staff had for our property. Happy Building".
Mr & Mrs Gray
"Thank you very much for the work, we will definitely use Bennett's again".
Mr & Mrs Arthur