CALL NOW FOR A FREE ESTIMATE - ON 01427 884326 / 07968 771252
Building Renovations
We have an experienced team of tradesmen that can achieve any look that you wish to achieve for your renovation or restoration project.
We will keep the building work in keeping with the existing or desired character of your property.
We undertake a huge range of projects, from small alterations to full-scale renovations, including: updating older properties to meet contemporary living requirements and complete refurbishment of existing premises for new uses. So, whether you are building an extension, making your home more open plan, converting your loft or turning an old pub into offices for your business, we have the experience to do it for you.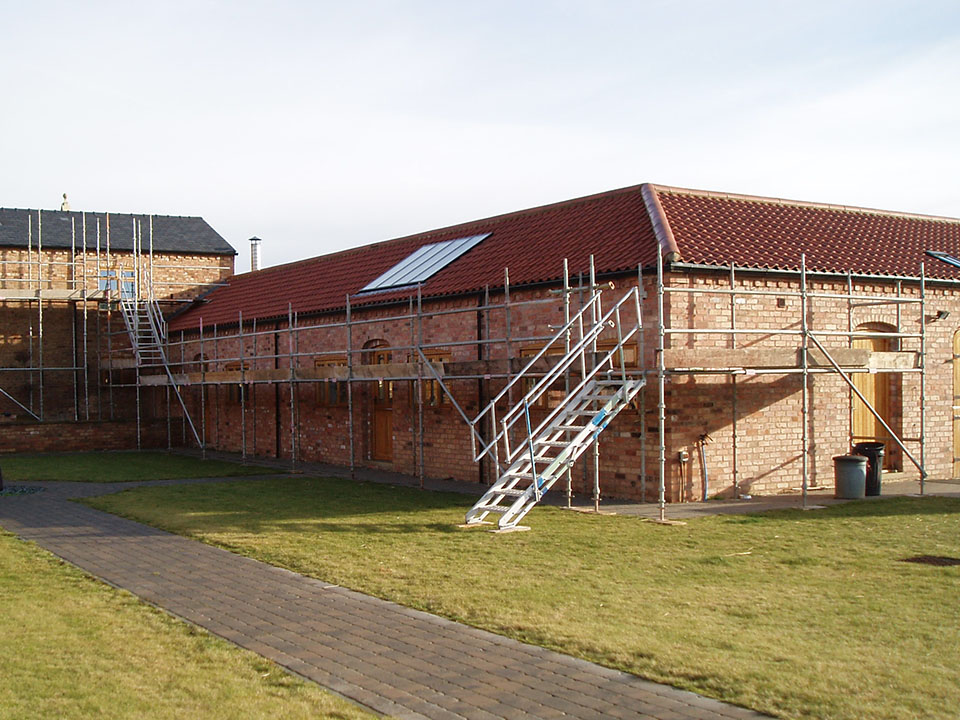 WE FIT MAINTENANCE FREE ALUMINIUM GUTTERING SYSTEMS
What Our Customers Say
"Polite, very efficient and friendly, would not hesitate to recommend".
Mr & Mrs Robinson
"We were delighted by the excellence of the work and the thoughtful and highly professional attitudes of Matthew and his staff from the beginning to the completion of the project. Matthew is an outstanding example to all building contractors".
Mr & Mrs Crampton
"Matthew thank you very much for everything, the quality of work is outstanding and we would not hesitate to recommend you to others".
Mr & Mrs Shorthouse